Campervan Adventures: Discovering Sussex's Hidden Gems
Sussex is a treasure trove for Campervan enthusiasts. With its diverse landscapes, rich history, and charming villages, Sussex offers an unforgettable adventure for those seeking a unique travel experience. In this blog, we'll take you on a journey through some of the best places to visit in a Campervan in Sussex, where nature's wonders and cultural delights await.
South Downs National Park: Kickstart your campervan escapade by venturing into the South Downs National Park. Spanning across rolling hills, ancient woodlands, and chalky cliffs, this sprawling park promises breathtaking vistas at every turn. Park your campervan at one of the many designated sites or remote locations, and immerse yourself in the beauty of the surroundings. Take a hike along the South Downs Way, visit charming villages like Ditchling or Alfriston, and indulge in outdoor activities like cycling, birdwatching, or horseback riding.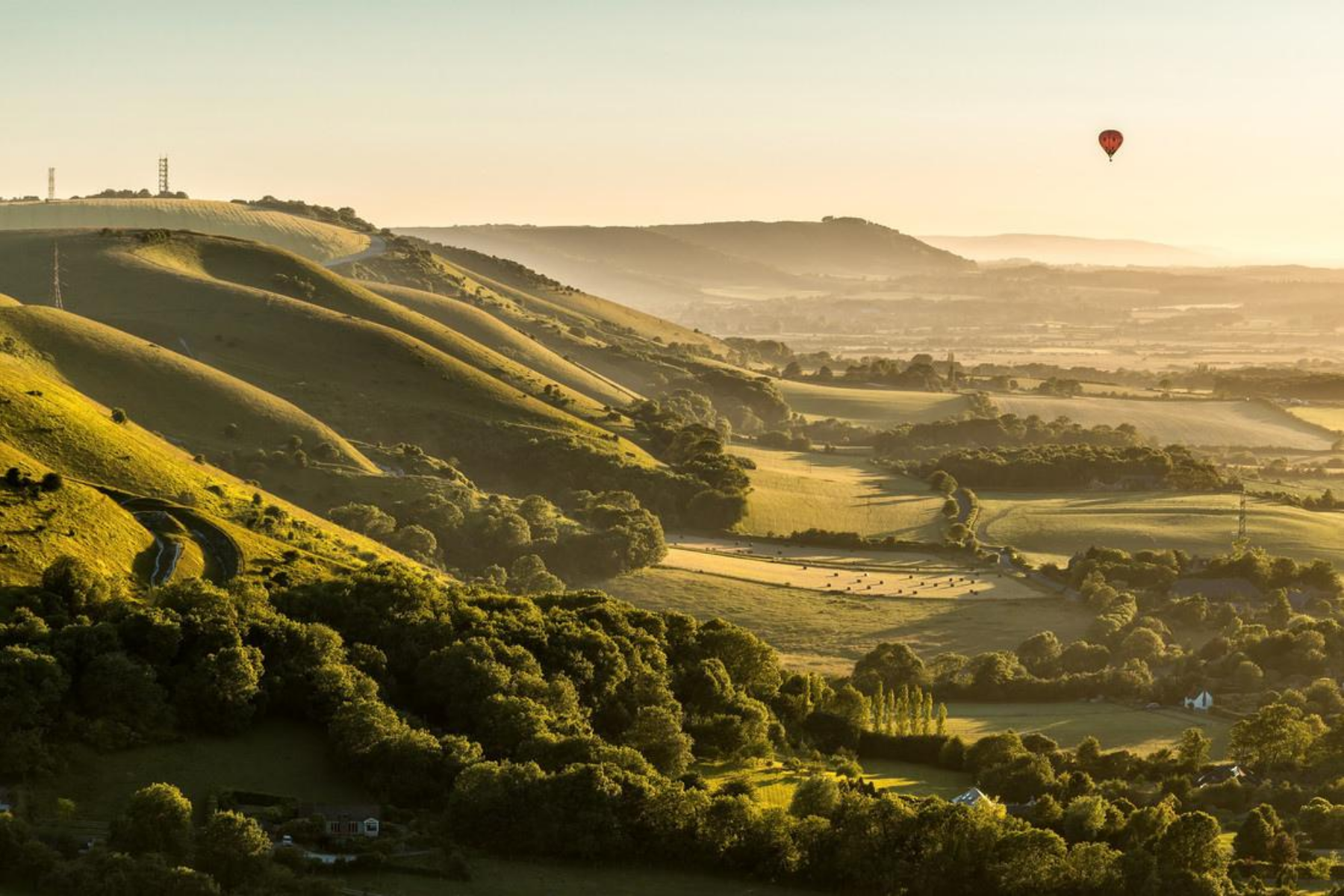 2. Beachy Head and Seven Sisters: For a coastal retreat like no other, head towards Beachy Head and Seven Sisters. These iconic chalk cliffs offer mesmerizing views of the English Channel. Park your campervan near Beachy Head and take a leisurely stroll along the cliff-top paths, capturing the dramatic landscapes. Alternatively, venture down to the pebble beaches and enjoy a picnic while listening to the crashing waves. Don't miss the opportunity to explore nearby towns such as Eastbourne and enjoy their vibrant seaside charm.
3. Historic Town of Rye: Embrace the charm of a bygone era by visiting the historic town of Rye. With its cobbled streets, medieval buildings, and Tudor architecture, Rye exudes a timeless beauty. Park your campervan on the outskirts of the town and explore its enchanting streets on foot. Visit the Ypres Tower, climb the church tower for panoramic views, and wander through the independent shops and art galleries. To complete your Rye experience, savor some traditional English afternoon tea in one of the quaint tearooms.
4. Chichester and the Witterings: Head west to discover the delightful city of Chichester and the nearby Witterings. Park your campervan in Chichester and explore its rich history, including the stunning Chichester Cathedral and the Roman walls. Afterwards, venture to West Wittering Beach, known for its golden sands and crystal-clear waters. Spend the day sunbathing, building sandcastles, or indulging in water sports. As the sun sets, enjoy a seaside meal at one of the charming beachside eateries.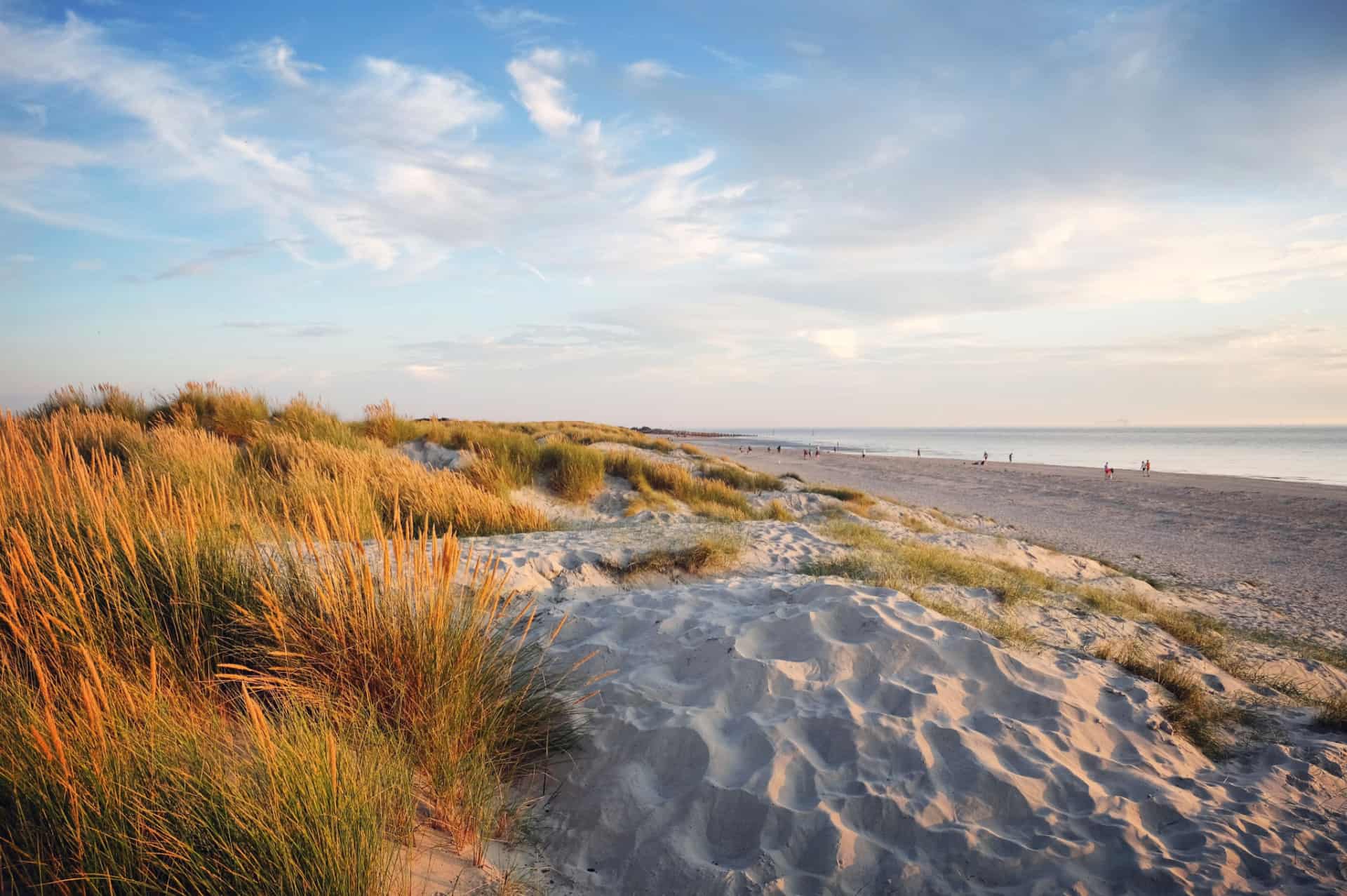 Sussex is a dream destination for campervan owners, offering a perfect blend of natural beauty, historical landmarks, and quaint villages. Whether you seek the tranquility of the South Downs National Park, the awe-inspiring coastal cliffs of Beachy Head, the medieval charm of Rye, or the coastal delights of Chichester and the Witterings, Sussex has it all. So, pack your bags, hop into your camper, and embark on an unforgettable journey through this enchanting county, where adventure and beauty await at every turn!